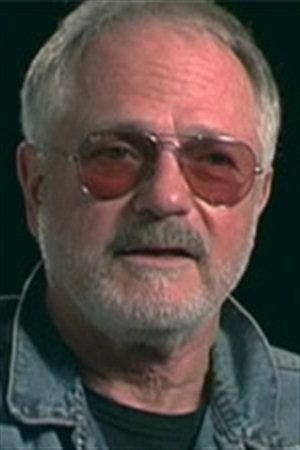 Thomas J. Wright is an American television director.
Biography
Edit
During his directing career, Wright has directed episodes for many TV shows, including Criminal Minds, Firefly, One Tree Hill, and Smallville. He is best known for his extensive work on Millennium, for which he produced and was also the director of 26 of the show's 67 episodes. Wright also directed the 1989 film No Holds Barred. In 2004, he had received a nomination for a Hugo Award in Best Dramatic Presentation - Short Form for his work in an episode of Firefly.
Criminal Minds
Edit
Wright has directed the Season One episode Poison, his only episode for Criminal Minds to date.
Ad blocker interference detected!
Wikia is a free-to-use site that makes money from advertising. We have a modified experience for viewers using ad blockers

Wikia is not accessible if you've made further modifications. Remove the custom ad blocker rule(s) and the page will load as expected.