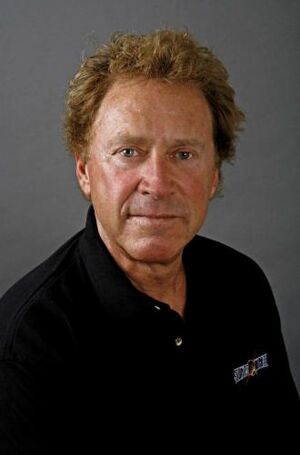 Steve Boyum
is an American television director.
Biography
Edit
Boyum was raised in Los Angeles, California, where he was a world-class surfer, ski-racer, ski instructor, and motocross racer. Later on, he moved on to perform stunt work in many films, including Apocolypse Now, Bound for Glory, and The Blues Brothers. Boyum then moved on to be a cinematographer and second-unit director, working on many films like George of the Jungle, Mystery Alaska, and Jingle all the Way, among others. Soon, he made the transition to full-time director for films, television, movies-of-the-week, and miniseries. Throughout his career, Boyum has worked on over 1,000 movies and TV shows.
Criminal Minds
Edit
Boyum has directed the following episodes for Criminal Minds:
Ad blocker interference detected!
Wikia is a free-to-use site that makes money from advertising. We have a modified experience for viewers using ad blockers

Wikia is not accessible if you've made further modifications. Remove the custom ad blocker rule(s) and the page will load as expected.