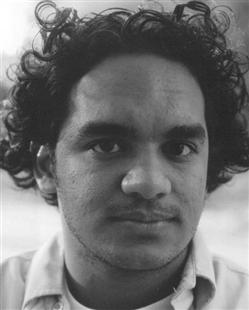 Sharat Raju
is an Indian-American television director.
Biography
Edit
Raju was born of Indian descent and grew up in Darien, Illinois, where he attended Hinsdale South High School. After graduating, he enrolled at the University of Michigan, where he was the sports editor for the school paper. Early on, Raju found a job as a freelance reporter for The Daily Herald in northern Illinois. He then went into the casting department, being a casting assistant for the TV series Gideon's Crossing, and for films such as The Matrix Reloaded and The Matrix Revolutions. Starting in 2003, Raju began directing documentaries and episodes for TV shows such as Scandal, Law & Order: Special Victims Unit, and Criminal Minds.
Criminal Minds
Edit
Raju directed the following episodes of Criminal Minds:
Ad blocker interference detected!
Wikia is a free-to-use site that makes money from advertising. We have a modified experience for viewers using ad blockers

Wikia is not accessible if you've made further modifications. Remove the custom ad blocker rule(s) and the page will load as expected.