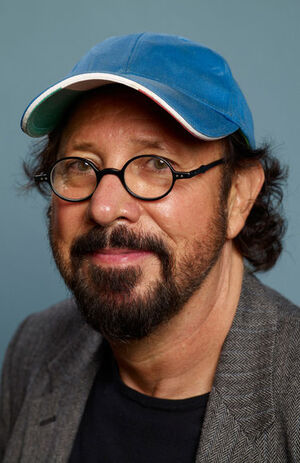 Robert "Rob" Lieberman is a Canadian director.
Biography
Edit
Of Canadian descent, Lieberman was born on July 16, 1947, in Buffalo, New York. In 1982, he made his feature debut in the film industry, directing Table for Five. For the following three decades, he gained a large number of directing credits for both film and television. Lieberman also founded the commercial production company Harmony Pictures and has, himself, directed close to two thousand commercials. He has received many Clio nominations and has won 29 of them. In 1980, Lieberman was the first winner of the DGA Award for Best Commercial Director. He was also nominated another three times for the DGA Award. In 1996, Lieberman won his second award.
Criminal Minds
Edit
Lieberman directed the Season Nine episode Persuasion, his only episode for Criminal Minds to date.
Ad blocker interference detected!
Wikia is a free-to-use site that makes money from advertising. We have a modified experience for viewers using ad blockers

Wikia is not accessible if you've made further modifications. Remove the custom ad blocker rule(s) and the page will load as expected.