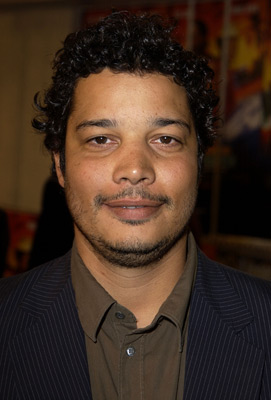 Kevin Bray is an American film, television, commercial, and music video director and producer.
Biography
Edit
Bray first began his directing career in the music video industry. During that time, he directed music videos for a number of artists. He then spread farther out into the entertainment industry, directing movies such as All About the Benjamins, the 2004 remake of Walking Tall, and Linewatch. He also directed episodes of several TV shows, including Suits, White Collar, Burn Notice, The Bernie Mac Show, CSI: NY, Cold Case, In Justice, Veronica Mars, The Vampire Diaries, and Criminal Minds, among others. In addition, he executive-produced and directed the series Platinum for UPN. His credits also included commercials, such as TV spots for USA Network, Nike, Puma, Verizon, and the Florida Lottery.
On Criminal Minds
Edit
Bray directed the Season One episode Won't Get Fooled Again, his only episode for the show to date.
Ad blocker interference detected!
Wikia is a free-to-use site that makes money from advertising. We have a modified experience for viewers using ad blockers

Wikia is not accessible if you've made further modifications. Remove the custom ad blocker rule(s) and the page will load as expected.