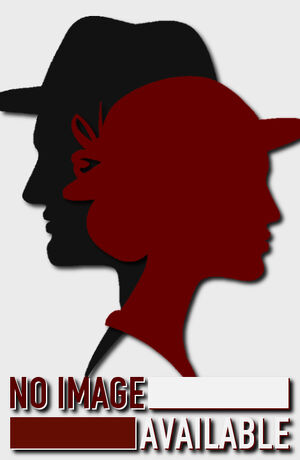 Karen E. Maser
is an American television writer and producer who previously worked on the shows
Cosby
,
ER
, and
Army Wives
. She is currently a new writer and producer for the police procedural series
Criminal Minds
.
Biography
Maser began her writing career as a freelance writer and wrote an episode of Cosby in 2000. This was followed by an episode for the eleventh season of ER in 2005. She also contributed to writing an episode for the show's twelfth season. She was then hired as a staff writer for the show's thirteenth season, for which she wrote two further episodes. Maser returned as a story editor for the fourteenth season of ER and wrote three episodes personally. She was promoted to executive story editor midway into the same season. Maser then joined the production team as a co-producer for the fifteenth and final season, for which she wrote an episode. In 2008, Maser won a Prism Award.
Criminal Minds
Maser has written the following episodes for Criminal Minds.