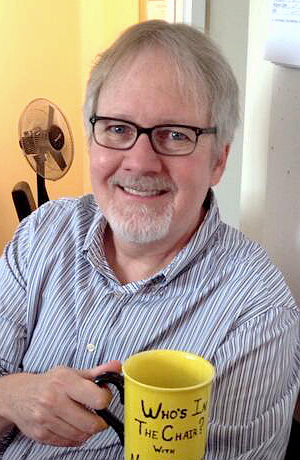 John F. Showalter is an American television director, producer and editor.
Biography
Edit
During his adult life, Showalter became a television director and editor. His first work was the TV documentary series Time Machine, during which he was a consulting producer for a 1991 episode. Showalter's directing credits include episodes of Criminal Minds, Ghost Whisperer, House, Without a Trace (for which he was also a producer or an editor for other episodes), Supernatural, and The Mentalist. His editing credits include episodes of Lois & Clark: The New Adventures of Superman, Glory Days, Gideon's Crossing (which he was also a consulting producer for), Turks, and Who Wants to Marry My Dad?, as well as the shorts Ink and A Question of Loyalty.
Criminal Minds
Edit
Showalter has directed the Season Two episode Distress, his only episode for Criminal Minds to date.
Ad blocker interference detected!
Wikia is a free-to-use site that makes money from advertising. We have a modified experience for viewers using ad blockers

Wikia is not accessible if you've made further modifications. Remove the custom ad blocker rule(s) and the page will load as expected.