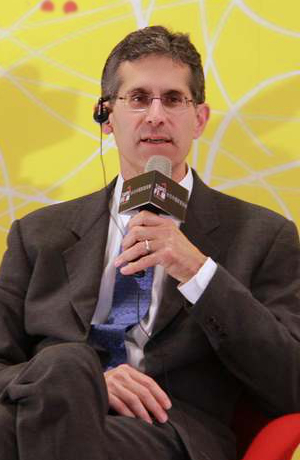 John T. Kretchmer
is an American film and television director.
Biography
Edit
Kretchmer was born on July 23, 1954. Starting a directing career, he worked as an assistant director on a number of films such as The In-Laws, Baby Boom, The Naked Gun: From the Files of Police Squad!, and Jurassic Park. Moving up to a full-time director, he has amassed a number of television credits, namely episodes of Buffy the Vampire Slayer, Lois and Clark: The New Adventures of Superman, Angel, Charmed, The Twilight Zone, Hercules: The Legendary Journeys, Special Unit 2 (in which he is also a producer), Dark Angel, Psych, Burn Notice, Veronica Mars, Star Trek: Deep Space Nine, Star Trek: Voyager, Moonlight, Army Wives, White Collar, and Criminal Minds, among others.
Criminal Minds
Edit
Kretchmer has directed Magnificent Light, his only episode for Criminal Minds to date.
Ad blocker interference detected!
Wikia is a free-to-use site that makes money from advertising. We have a modified experience for viewers using ad blockers

Wikia is not accessible if you've made further modifications. Remove the custom ad blocker rule(s) and the page will load as expected.