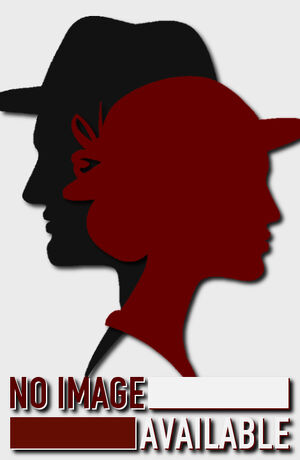 Heather Cappiello
is an American director.
Biography
Little is known about Cappiello's personal life. In 1998, she went into the entertainment industry as a script supervisor, working on several movies. Starting in 2001, Cappiello moved up to working on TV shows as well, and this later became her forte. She has supervised the scripts for several episodes of TV shows such as Huff, Monk, Lie to Me, Saving Grace, Criminal Minds: Suspect Behavior, and Hart of Dixie. In 2005, she wrote and directed a short film called Ruby's Tuesday. Cappiello has also directed an episode for Saving Grace, as well as a made-for-TV movie called Corporate.
Criminal Minds
Cappiello directed the following episodes for Criminal Minds:
Ad blocker interference detected!
Wikia is a free-to-use site that makes money from advertising. We have a modified experience for viewers using ad blockers

Wikia is not accessible if you've made further modifications. Remove the custom ad blocker rule(s) and the page will load as expected.