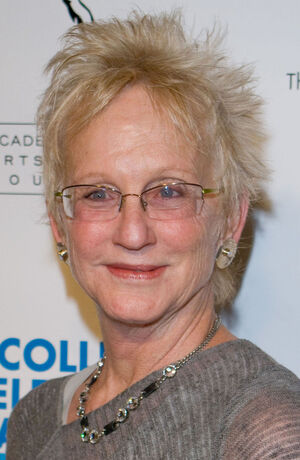 Elodie Keene is an American film and television director.
Biography
Edit
Keene was born on April 10, 1949, in Paso Robles, California. In 1981, she started a career in the entertainment industry with the film T.I.O.T: Tomorrow Is Only Tuesday. Her television directing credits include ER, NYPD Blue, The Practice, Ally McBeal, Charmed, Felicity, The Wire, House, M.D., The Closer, and Nip/Tuck, among other series. Keene has won three Primetime Emmy Awards, two for Best Dramatic Series and one for Best Editing in a Single Camera Series, all for her work on L.A. Law.
Criminal Minds
Edit
Keene has directed Empty Planet, her only episode for Criminal Minds to date.