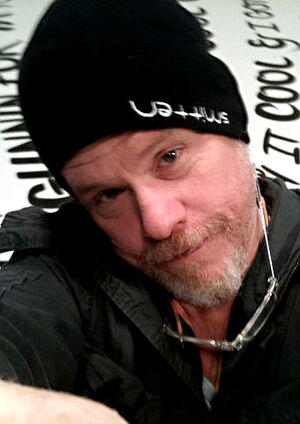 Dermott Daniel Downs
is an American television director.
Biography
Edit
Downs was born on May 25, 1962, in Los Angeles County, California. Sometime in his adult life, he became a cinematographer and director, being well known for his work on Sublime, Takedown, and Dark Prince: The True Story of Dracula.
Criminal Minds
Edit
Downs directed the following episodes for Criminal Minds:
Ad blocker interference detected!
Wikia is a free-to-use site that makes money from advertising. We have a modified experience for viewers using ad blockers

Wikia is not accessible if you've made further modifications. Remove the custom ad blocker rule(s) and the page will load as expected.