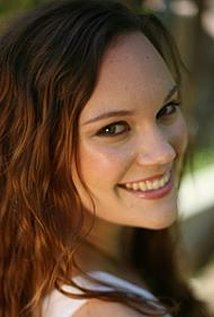 Dania Bennett
is an American writer and producer.
Biography
Little is known about Bennett's early life, including why she chose to pursue a career in the entertainment industry. She started her career by landing a job as a production assistant for the 2008 MTV Movie Awards. In 2012, she wrote and produced a short film called Acquainted, followed by another one titled Lunch, Interrupted in 2015. Bennett occasionally participated in the production staff of Criminal Minds, working on the episodes The Bittersweet Science, The Inspired, Burn, The Job, and The Crimson King. She wrote her first episode for the series in 2017.
Criminal Minds
Bennett has written the following episodes for Criminal Minds:
Ad blocker interference detected!
Wikia is a free-to-use site that makes money from advertising. We have a modified experience for viewers using ad blockers

Wikia is not accessible if you've made further modifications. Remove the custom ad blocker rule(s) and the page will load as expected.