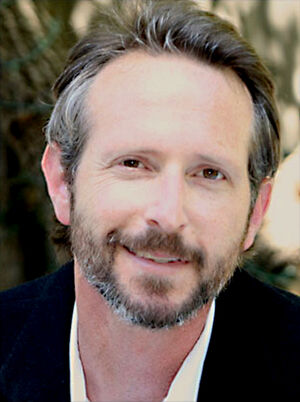 Dan Dworkin is an American director, writer, and producer.
Background
Edit
He joined the staff of Criminal Minds during its third and fourth seasons, often working in conjunction with fellow series writer Jay Beattie.
He has also worked as a producer and writer in series such as Surface and Action Auto, a co-executive producer and writer on Mercy, a co-producer and writer on Cold Case and a supervising producer and writer on Vanished. He additionally worked as an executive story editor on Cold Case and L.A. Dragnet and a director on Action Auto and Knowing. Nowadays, he is part of the staff of the series The Event.
Dan Dworkin has co-written the following episodes:
Ad blocker interference detected!
Wikia is a free-to-use site that makes money from advertising. We have a modified experience for viewers using ad blockers

Wikia is not accessible if you've made further modifications. Remove the custom ad blocker rule(s) and the page will load as expected.