WELCOME TO THE CRIMINAL MINDS WIKI
THE CRIMINAL MINDS WIKI is a collaborative community for the hit CBS crime-drama show Criminal Minds, now in its thirteenth season.

Our wiki currently includes 2,964 articles, 5,855 images, and 51 active users. We may be a large wiki, but still we can only thrive and grow with YOUR contributions. This wiki is completely open to editing. Feel free to add new knowledge and facts in this growing database.
However, if you're a new editor, please read our rules and then you're ready to build a profile.
---
ABOUT THE SERIES

CRIMINAL MINDS is an American police procedural drama that differs from many procedural dramas by focusing on the victims and the criminal rather than the crime itself.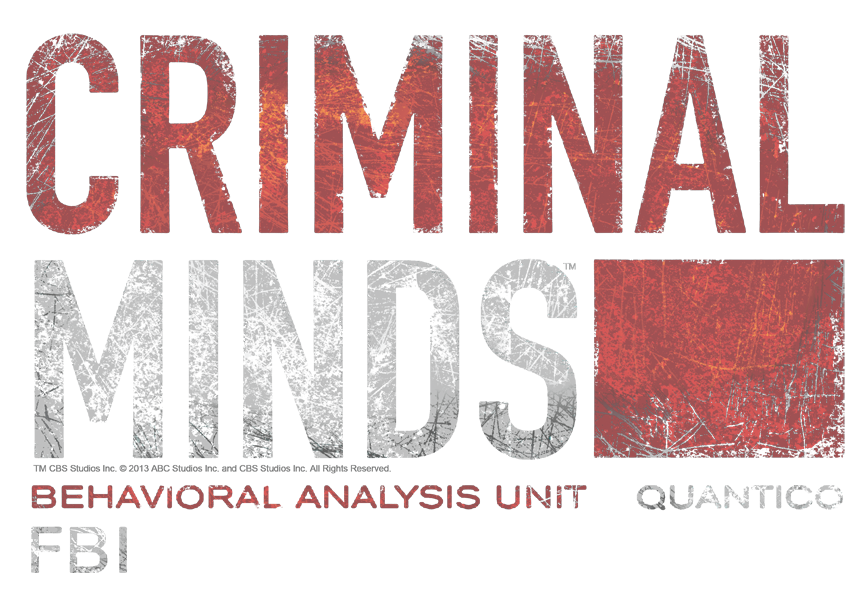 CRIMINAL MINDS
revolves around an elite team of profilers from the FBI's Behavioral Analysis Unit (BAU) at Quantico, Virginia. Profilers analyze the country's most twisted criminal minds in an effort to anticipate their next moves before they strike again. Each team member brings his or her own area of expertise to the table as they pinpoint predators' motivations and identify their emotional triggers in the attempt to stop them.

CRIMINAL MINDS, produced by The Mark Gordon Company in association with CBS Television Studios and ABC Studios, premiered September 22, 2005 on CBS.
---
AFFILIATES
Be sure to check out our partners-in-crime wikias!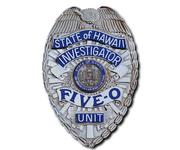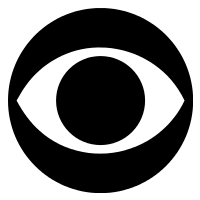 WIKI LINKS

MAKING OF

REAL LIFE

COMMUNITY PAGES