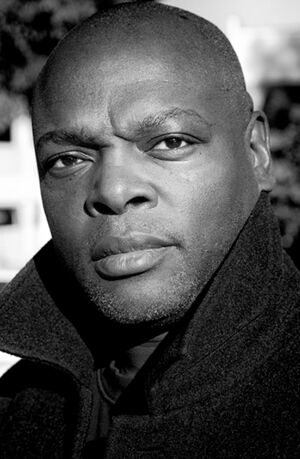 Charles Murray is an American television writer and producer.
Biography
Edit
Little is known about Murray's early life. In 2000, he started a career in the entertainment industry by writing an episode for City of Angels. He has since written episodes for Third Watch, Day Break, Criminal Minds, Castle, Star Wars: The Clone Wars, and Sons of Anarchy. Starting in 2005, Murray also produced episodes for TV shows, including Killer Instinct, Day Break, Criminal Minds, Castle, V, and Sons of Anarchy. He has since become a part of the writing staff for Third Watch. In 2013, Murray directed and executive-produced his first feature-film, Things Never Said.
Criminal Minds
Edit
Murray has written About Face, his only episode for Criminal Minds to date. He also produced twelve Season Three episodes.
Ad blocker interference detected!
Wikia is a free-to-use site that makes money from advertising. We have a modified experience for viewers using ad blockers

Wikia is not accessible if you've made further modifications. Remove the custom ad blocker rule(s) and the page will load as expected.