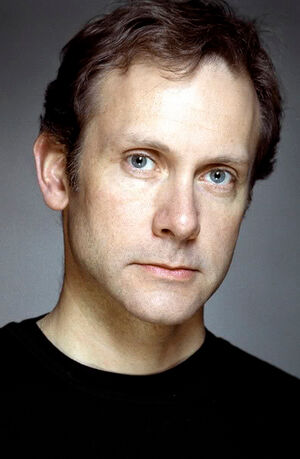 Ali Selim
is an American television director.
Biography
Edit
Selim was born in Minneapolis, Minnesota, and attended St. Thomas College in St. Paul. After working briefly in feature-film production, he won an assignment from his alma mater to direct a recruiting film, for which he earned an award at the New York Film Festival. From there, Selim entered the commercial industry, first as a producer, then as a director. He became closely associated with Milwaukee agency McDonald-Davis, which allowed him to found his own production company, called Departure Films. The venture was an immediate success; Selim worked constantly, directing an average of more than a hundred TV spots per year.
In 1991, at the age of 30, Selim won a Gold Lion Award at the Cannes Film Festival for a commercial that he directed for both the YMCA and Minneapolis agency Clarity Coverdale. The success of that TV spot brought Selim national attention and led to his signing by a prominent New York production company called Giraldi/Suarez. Two years later, Selim joined Chicago-based The Story Companies, where he racked up credits for such national advertisers as Coke, McDonald's, Miller Lite, Blockbuster Video, Reebok, and Citibank. Selim later entered the entertainment industry, becoming a director, writer, and producer.
Criminal Minds
Edit
Selim directed the Season Six episode Today I Do, his only episode for Criminal Minds to date.
Ad blocker interference detected!
Wikia is a free-to-use site that makes money from advertising. We have a modified experience for viewers using ad blockers

Wikia is not accessible if you've made further modifications. Remove the custom ad blocker rule(s) and the page will load as expected.