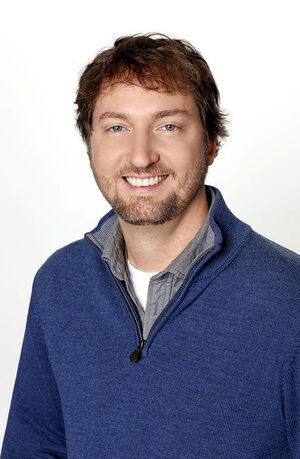 Aaron Zelman is an American producer and writer.
Background
Edit
Aaron Zelman was part of the Criminal Minds staff serving as writer, producer and story editor during seasons one and two.
Zelman has also worked on several other television series, including Eyes, Law & Order, Damages and The Killing.
Criminal Minds
Edit
Aaron Zelman has written the following episodes:
Aaron is the brother-in-law of Debra Messing (Will & Grace).