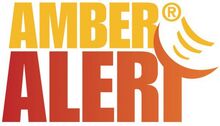 An AMBER Alert or a Child Abduction Emergency (SAME code: CAE) is a child abduction alert system. AMBER is officially a contrived acronym for America's Missing: Broadcast Emergency Response, but was named after Amber Hagerman, a 9-year-old abducted and murdered in Arlington, Texas, in 1996.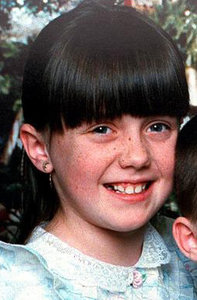 The decision to declare an AMBER Alert is made by each police organization (in many cases, the state police or highway patrol) that investigates each of the abductions. Public information in an AMBER Alert usually consists of the name and description of the abductee, a description of the suspected abductor, and a description and license plate number of the abductor's vehicle, if available. It is also sometimes used on stolen vehicles.
Many episodes of Criminal Minds, usually those revolving around child abduction cases, involved AMBER Alerts.
Ad blocker interference detected!
Wikia is a free-to-use site that makes money from advertising. We have a modified experience for viewers using ad blockers

Wikia is not accessible if you've made further modifications. Remove the custom ad blocker rule(s) and the page will load as expected.